Making bread is one of the most amazing household activities. It's not only a relaxing technique, but it also produces tasty, healthy outcomes! Of course, there's science behind it.
Good bakers are aware of the chemical interactions that go into making a great loaf, and understanding how to manage these for the best results may elevate your baking to new heights.
When it comes to understanding this science, one element, in particular, might be perplexing: malt. In this article, we'll go over everything you need to know about utilizing diastatic malt in baking.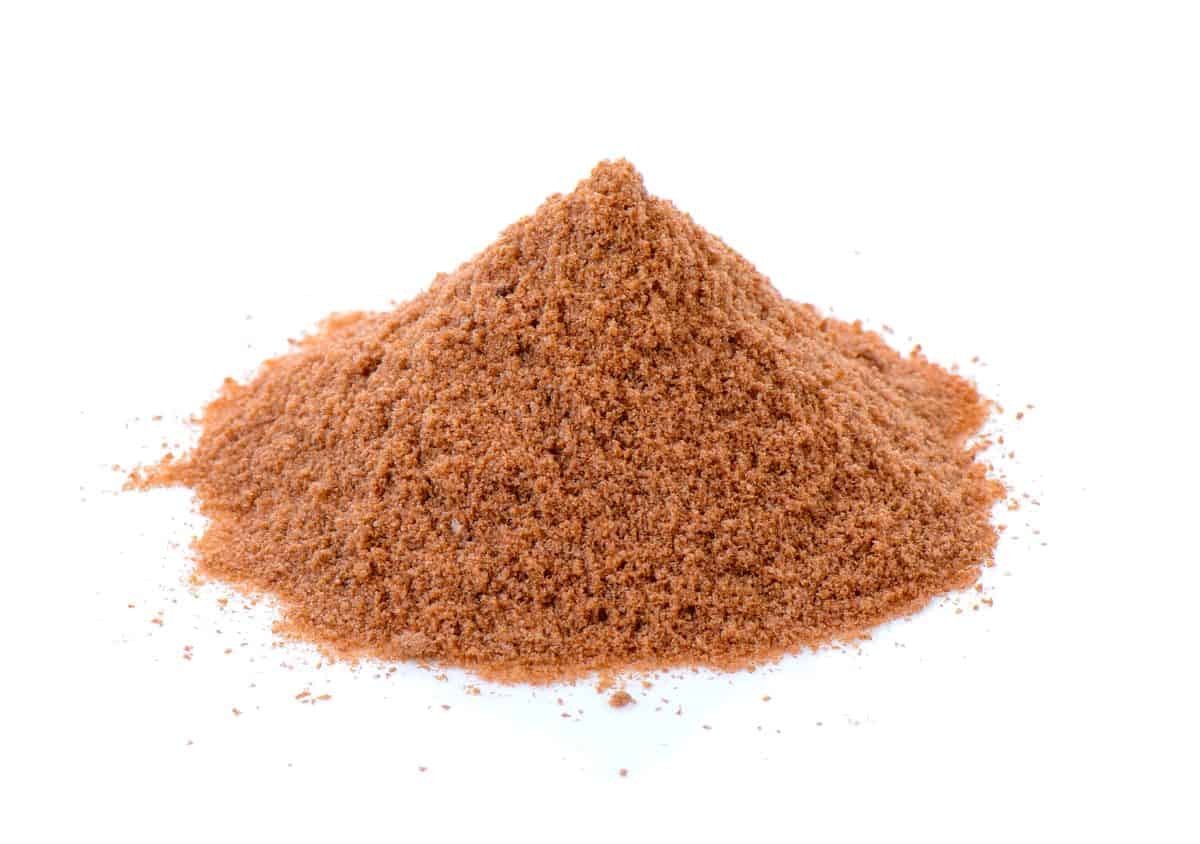 How much diastatic malt powder to use in bread
For each loaf of bread that your recipe can make, add 2 teaspoons of diastatic malt powder. Add an additional teaspoon when proofing. Finally, while kneading the dough, add another teaspoon. Keep in mind that these statistics should be regarded as a guideline rather than a hard and fast rule.
You may also use the weight of the flour as a reference for adding malt. According to the Wild Yeast Blog, 0.1 percent to 0.5 percent of the flour weight should be used.
What is diastatic malt powder?
When it comes to sourdough bread, diastatic malt powder is a magical ingredient. It's created from sprouted wheat or barley that's been kilned at low temperatures to keep the enzymes (amalyse) active.
After that, it's processed into a powder that you can use in your flour. When it comes to sourdough bread, these enzymes are very amazing. They can aid in the growth of the yeast in your sourdough, resulting in an improved oven spring.
In most bread flours in the United States, millers include diastatic malt powder. Other countries, such as Australia, do not have this problem. It's possible that adding diastatic malt powder to bread flour may help Australian bakers make better sourdough bread.
Why should you use diastatic malt powder?
When using bread starters, adding diastatic malt is particularly crucial since yeast feeds on the sugars in the dough. As a result, the dough is left without enough sugar for a deep, brown crust on your bread.
When you use diastatic malt, your bread will have enough sugar to create the color and aroma you want. It's usually better to add diastatic malt to the dough itself when following a recipe that asks for a starting, such as a poolish starter.
How do you make malt?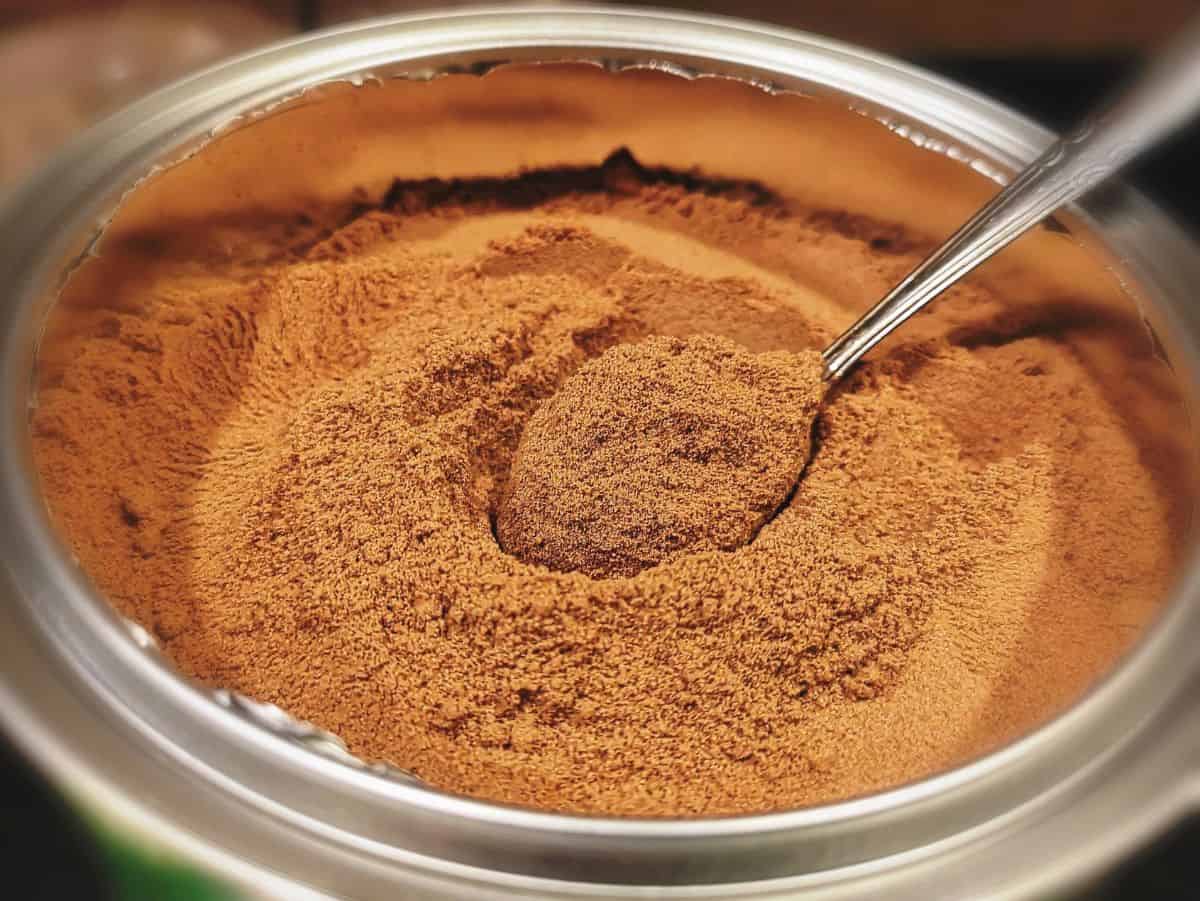 Fermentation isn't limited to food. It also occurs naturally, without the need for human involvement. Consider the transformation of seeds into plants. Seeds will only sprout if certain circumstances are met, the most crucial of which is the presence of moisture. Starch is found inside a seed and is used as the seed's primary food supply; enzymes are also present to convert this starch to sugar, or energy.
This process is artificially replicated when manufacturing malt. The grain has been soaked and will be germinated artificially. Enzymes (particularly, amylase) break down the starch in the seed, converting it to sugar and other byproducts as a result.
Because the maltster (the person who performs the malting process) does not want the grain to be completely sugared, the process is abruptly halted by rapidly drying the grain.
What does diastatic malt do?
Diastatic malt is required for bread manufacturing since it alters the overall structure of the loaf. Diastatic malt improves the rise, texture, and 'genuine' appearance of the crust.
Non-diastatic malt is still used in baking, although it's mainly used for aesthetic reasons, to give the bread color and scent.
Where can you buy diastatic malt powder?
Of course, you may not have the time or desire to develop your own malt powder. So, where do you go to get malt powder? It may be difficult to locate in stores because it is a more specialized baking ingredient that few people use.
Visiting specialty baking shops or searching online for a jar, which can usually be acquired at a reasonable price, is a more effective option. If you're searching for a liquid version of malt powder, malt syrup is a good option, however, it may not be as effective in your recipes.
When should you add diastatic malt to sourdough?
Before mixing your flour with water, flour, and salt, add the diastatic malt powder. You might mix the malt with a huge amount of flour and use it straight away. When baking, this would save you time.
I would only recommend doing this if you plan on using your flour soon, as diastatic malt powder does expire. If you're making something other than bread with your flour, you might want to add the malt as you go. Autolyzing diastatic malt with flour and water is fine.
How much diastatic malt powder should you use in sourdough?
Diastatic malt should be added to the total flour weight in the range of 0.5 to 2%. So you'd add between 2.5g to 10g to 500g of flour.
Can you make homemade diastatic malt powder?
You absolutely can! It's actually rather simple to create diastatic malt powder at home. It's quite easy to do and takes very little time. Wheat berries or barley are required. Some grains should be sprouted (barley or wheat berries are best – you could even use a combination of both).
Simply soak them first, then wait a few days for them to sprout. They only require little white sprouts.
Dry the sprouted grains at a low temperature (no more than 40°C/104°F). You'll destroy all those valuable enzymes if you dry them at a greater temperature than this. It's best to dry them in a dehydrator at 37 degrees Celsius. To keep the sprouts safe from mold, the dehydrator circulates air around them. You might also use a low-temperature oven to dry them.
As long as there is adequate airflow, you may dry them at room temperature. However, this will take 2 to 3 days. You may crush the sprouts into a powder once they have dried fully.
Any high-powered food processor would suffice. If necessary, you might do it in a big mortar and pestle. Keep your homemade diastatic malt powder in the cupboard in a clean, dry airtight container. It should endure for around a year in this condition.