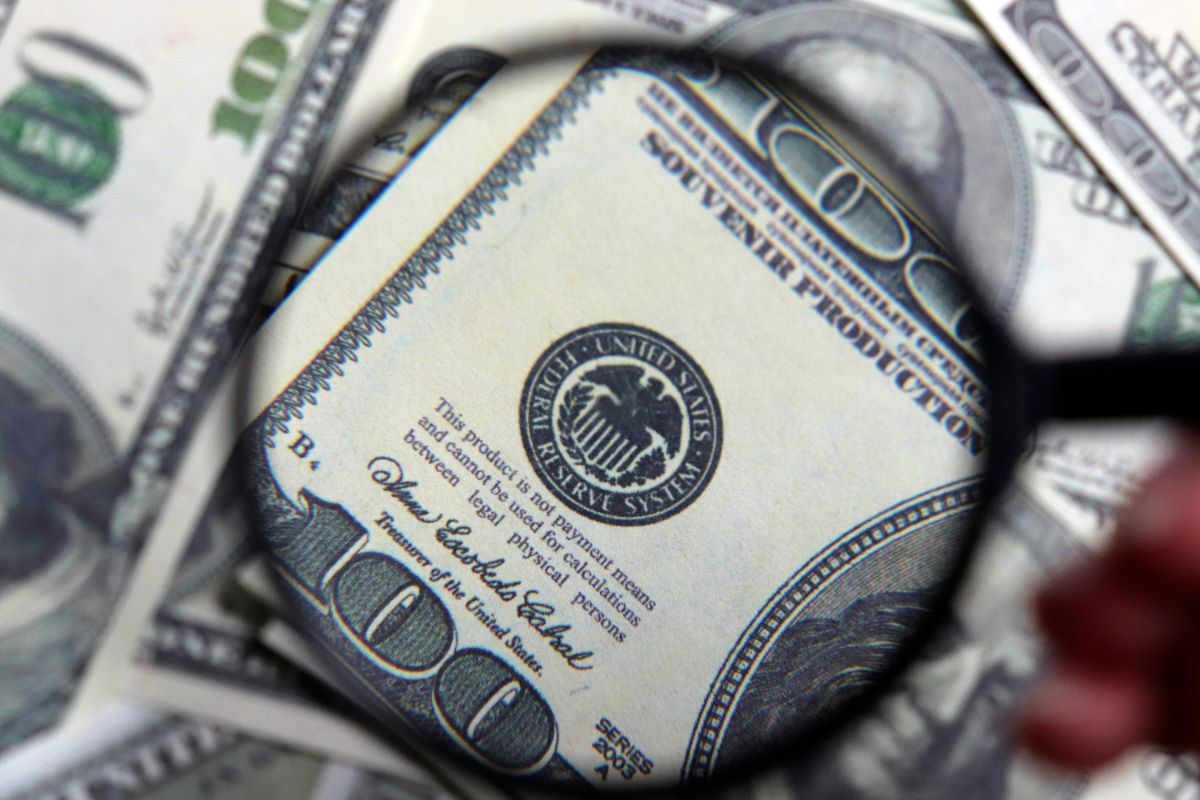 Everyone likes homemade bread, yet not all have the time to make one. If you are looking for the best bread machine under $100, it's possible with Cuisinart.
Cuisinart takes pride in providing a compact and versatile automatic bread maker that provides different loaf sizes and crust colors and twelve preprogrammed menu options.
This bread machine is known as Cuisinart CBK-110.
The foolproof recipes include everything from artisan and gluten-free bread to sauces and jams.
With its convenient thirteen-hour delay start timer, the wonderful aroma of baked bread will be waiting for you once you wake up.
That's why I highly recommend it.

Countless of Delicious Options
This machine comes with an LCD display that is big enough to let you see your selected options, current cycle, and countdown time.
For different types of bread, there are twelve pre-programmed menu options.
When it comes to shades of the crust, there are 3 options and these include dark, light, and medium.
In terms of loaf sizes, there are actually three choices. You can choose any from 1 lb, 1.5lb, and 2lbs.
That is the reason why you will have plenty of options with Cuisinart CBK-110.
This bread machine is definitely worth your investment and will make your baking experience great.
Gives You Details When to Add Mix-Ins, Remove Paddle, and Rack Your Bread
Cuisinart CBK-110 features 1-hour keep warm cycle when the bread is ready.
Before the bake cycle is complete, it will beep for 10 times.
The unit has also audible tones that indicate time to add some mix-ins.
If you need to remove the paddle, this bread machine will beep and on the LCD display will show the icon of the paddle to remind you.
It comes with a removable paddle and will remind to rack your bread.
This feature of the unit is very helpful, particularly for those who are first timers in baking bread using a bread maker.

Features and Specs
Make Homemade Bread Your Daily Treat
Compact and versatile, the bread machine provides different kinds of crust colors as well as loaf sizes.
You will also love the pre-programmed menu options.
The foolproof recipes include everything from artisan and gluten-free bread to sauces and jams.
Keeps it Warm, Bakes, Rises, Kneads, and Mixes Automatically
Think beyond the bread and let your friends and family enjoy pizza, cakes, and some treats made in this unit.
You can keep everything healthy by using dried fruit, nutrient-rich nuts, and whole grains.
Follow the Process Easily from Mix to Rise, to Knead or to Done
The unit's lid allows you to view and monitor the process.
It comes with an interior light that will help you check the bread while the process of baking is being completed.
If you want to delay baking, it's possible. This is thanks to its 13hour delay and start timer.
Full-Size Results and Compact Footprint
Compact and counter-friendly design with a full-size vertical baking cavity is one of the things you will love about Cuisinart CBK-110.
It has a vertical bread pad that bakes up to 2lb loaves.
The non-stick baking pan can be also removed for cleaning it up with ease and convenience.
A Variety of Bread You Can Bake
White bread is the first menu program that you can try with this bread machine. This bread is made with bread flour or all-purpose flour.
You may press the color button to choose your preferred crust color for bread loaf.
There are 3 options for loaf sizes and the available include 1lb, 1.5lb, and 2lbs.
French bread is another type of bread you can make with the unit.
It typically contains only 4 basic ingredients such as yeast, flour, salt, and water. It's made without added fat or sugar.
You may press the size button of the loaf to choose one of the 3 loaf sizes in accordance to how much flour you can use.
But, the setting for crust color is not available since French bread has a light color for its crust.
Packaged mix is also a good option if you are using prepackaged yeast bread mix, which is intended for automatic bread maker like Cuisinart CBK-110.
To get the best results, choose two-pound or 1.5 lb packaged mixes.
It is not recommended to go with 1-pound mixes.
Customer/User Impression
Basically, aesthetics is what you will first notice with Cuisinart CBK-110. Many users said that its aesthetics is definitely amazing.
Aside from that, aesthetics is combined with a small footprint.
Some were worried that vertical loaf wouldn't bake evenly, yet decided to give it a try and they're not disappointed with results.
The bread loaves are evenly and thoroughly baked even on the setting of light crust.
As a user, you will also appreciate the design of the mixer paddle.
When compared to other bread makers under $100, the paddle is often left in the pan when the bread is removed, so there's no need for you to dig in the hot loaf just to get rid of the paddle.
Like other users, you can try experimenting with the rapid setting for some recipes that allow the bread machine and you will be amazed at how it works.
So, if you want an upgrade, you can choose Cuisinart CBK-110.
Conclusion
Cuisinart CBK-110 boasts its compact vertical design with a small footprint, which requires less counter space although it requires more headroom.
So, if you will use it underneath overhead kitchen cabinets, it might not be a great choice.
However, it has more features compared to other bread machines at the same price range.
To top it all, it is highly recommended if you are searching for a cheap bread machine that comes with good overall functionality.
It performs well and will do the job for you.
No matter what your bread making experience is or your skills in baking bread using a bread maker, you can guarantee that this bread machine is a good option.
You can never go wrong with this unit. If you do not have a clue on how to make bread, the process is easy.
Just follow the steps or tips provided in the included book of this unit.